Why register?
-Streamlined warranty support with your details on record
-Downloadable warranty certificate that starts from the date of installation
-Remaining warranty period can be checked at any time on our warranty checker from the date of installation
(You do not need to register your inverter for a warranty claim, if you have an extended warranty or have registered your inverter a downloadable certificate will be available via the warranty checker HERE)
How to register?
Go HERE to see the Sign up button for registration: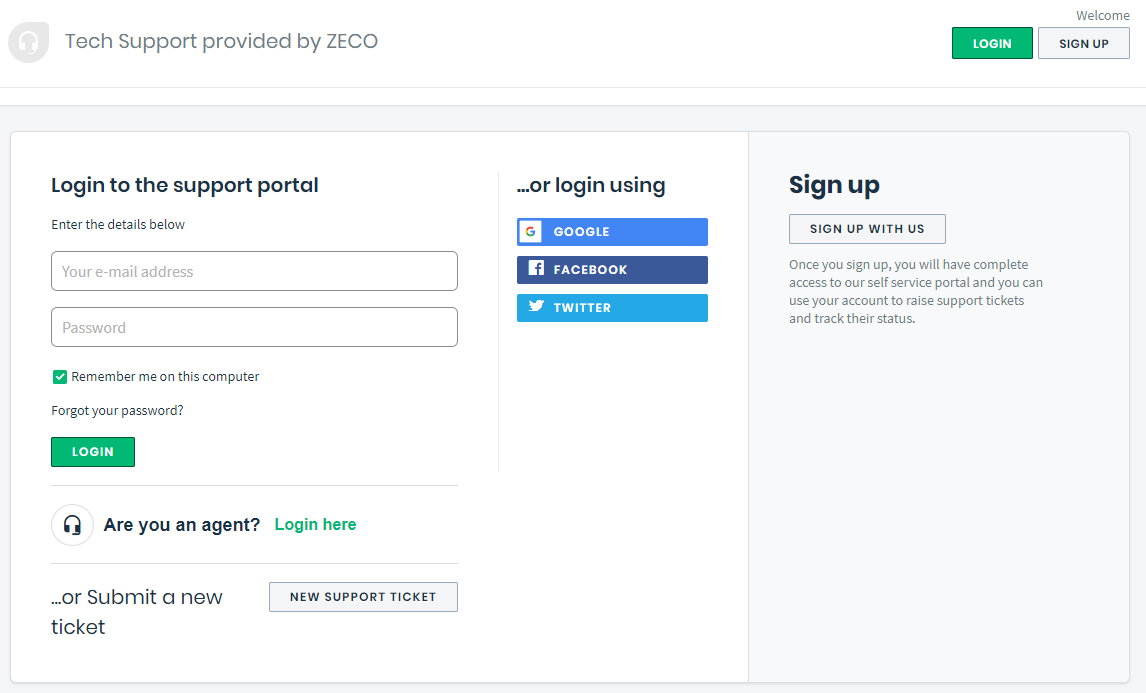 After clicking "SIGN UP WITH US" you will need to fill in your registration information (see image below)
Please keep remember to email your Certificate of Electrical Safety and Invoice (proof of purchase) to solarsupport@deltaww.com for verification.

Every Wednesday these submissions are verified and registrations are uploaded to the warranty checker.
FAQs
What if I have lost the purchase invoice/date of commissioning?
If the invoice is no longer obtainable, the warranty will be based on the inverter's manufacturing date.
How long do I have before I cannot purchase an extended warranty?
You can only purchase an extended warranty if your original 5 year warranty has not elapsed. (See extended warranty purchase HERE)
How does Delta keep track of which RPI inverters are 5 /10/15 year warranty?
Delta has a database with the serial numbers of RPI inverters. (See your inverter's warranty HERE)
For any queries on your warranty registration please dont hesitate to call us on the support line 03 8546 3080 or email us at solarsupport@deltaww.com