Plant Controller and Monitoring Solution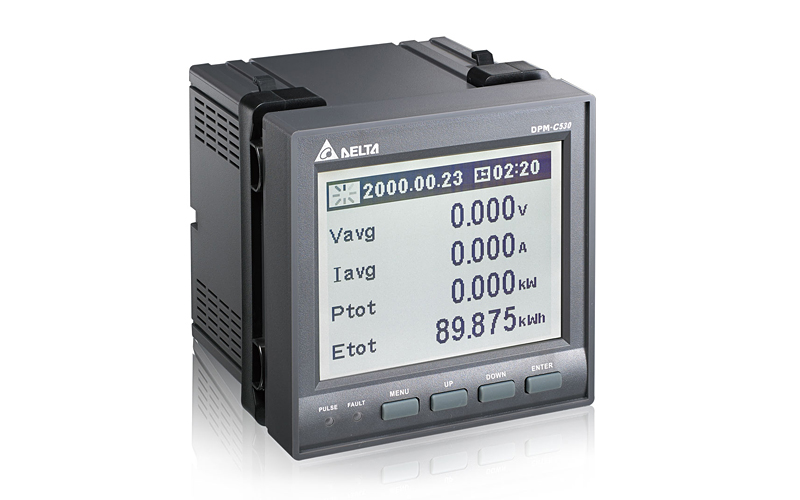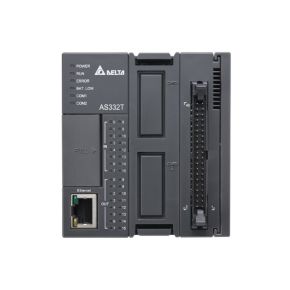 The Delta Plant controller and monitoring solution can provide online monitoring export limitation using the RPI M-Series inverters to comply with the AS4777.1 2016 soft limit requirements for commercial PV installations >30kVA.
For end users, remote monitoring can be provided for both site consumption and the production, DC/AC voltages and currents at the connection point and for each individual inverter.
For installers, remote access can be provided to the inverters local interface for diagnostic purposes or change settings to improve the performance of the system or avoid nuisance tripping of inverters and protection equipment.
New features can be developed locally in the Delta Melbourne office by our in house engineering team for building management system integrations, SCADA functions for DNSP approval for specific projects, please inquire within for further details.
If using our consulting service, Delta By Design for your >30kVA grid connection application. In conjunction with our partners at CTP, we can provide switchboard incorporating secondary protection relay to suit the requirements of AS4777.1 2016  which is pre-wired with the plant controller and monitoring solution, simply install the switchboard and connect the inverters. see below the case study for 90 kVA system at Tradezone Arundel Qld.