For content on the current APP (released 1/09/2020) please see the commissioning guides HERE
How to turn the internal meter on for your Delta H5A_222 to enable consumption monitoring.
Step 1. Launch the MyDeltaSolar App and login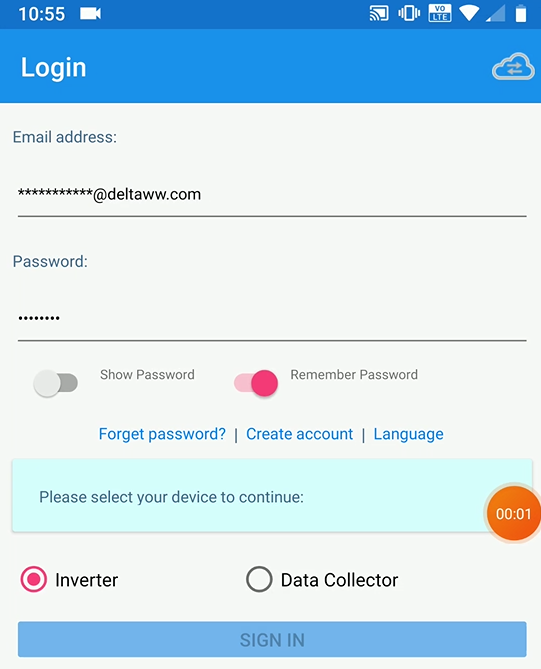 Step 2. Connect to the Wi-Fi of your inverter (Default Password: DELTASOL) (Turn off Mobile data for Android devices)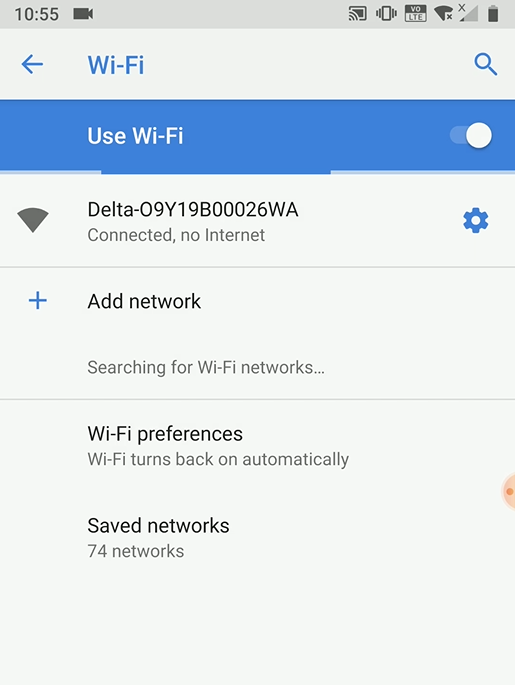 Step 3. Return to the app and enter P2P mode by pressing the button at the top right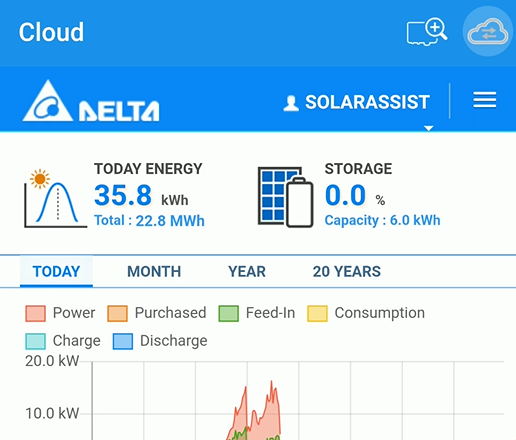 Step 4. The screen should look as below, press the menu button at the top left.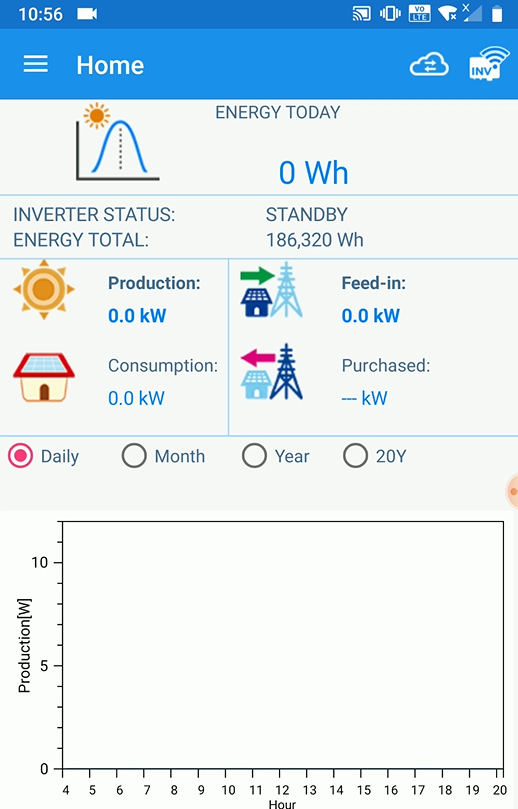 Step 5. Press the Setting Button and then press "Other"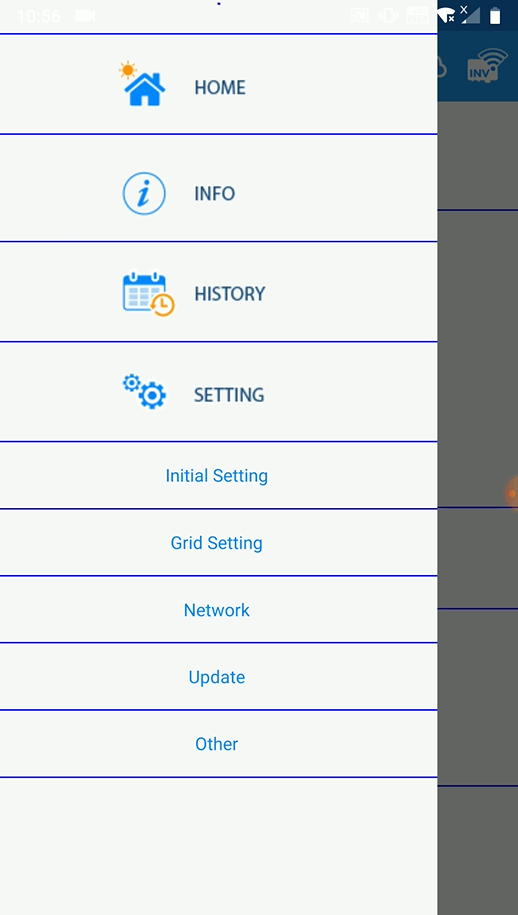 Step 6. Type the password 4613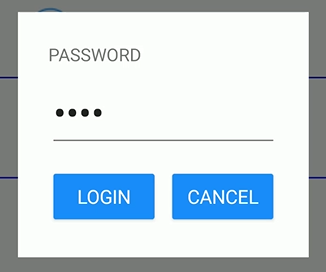 Step 7. Press on the Partial/Zero Export tab and turn "Internal Meter" On, press Save.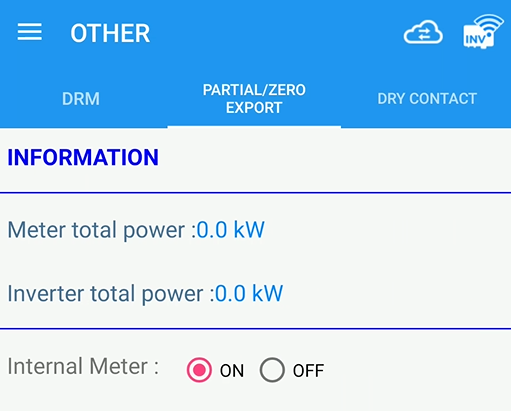 Congratulations, your inverters internal measurement device is now activated and you can monitor feed-in and purchased power as well as power produced and home power consumption.